BOLIVIAN Bliss
February 1 @ 4:00 pm

-

6:30 pm

$65.00
Bolivian cuisine is versatile and emblematic of the influences from the Spanish (of whom Bolivia was a former colony), the French and other cultures. Staples of Bolivian cuisine include beans, potatoes, corn and quinoa. Rice, pork and chicken were introduced to Bolivia by the Spanish.  We will be introducing vegan alternatives to chicken using soy curls.
In this class, Chef Nico is going to take you on a journey of creating two classic Bolivian dishes.  We will start with a Picante de Pollo. Picante de pollo is a spicy Bolivian dish made with pieces of chicken cooked in a combination of onions, potatoes, tomatoes, aji amarillo chilis, peas, and chicken stock.  The thick sauce is typically flavored with cumin, garlic, and oregano. We will be revising this tradition utilizing soy curls to create not only the flavor and texture of chicken but a much healthier and cruelty-free alternative.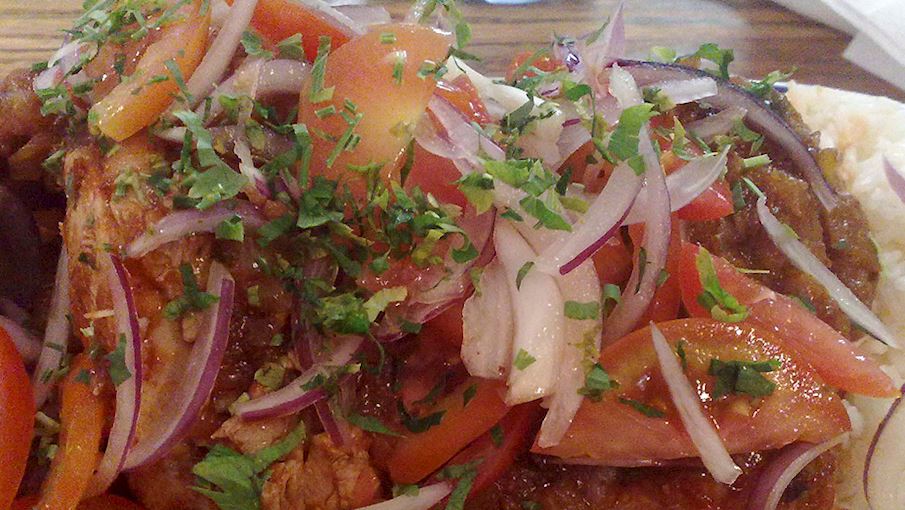 Next, we will make a traditional Arroz con queso.  This is a traditional Bolivian dish with a strikingly white color. It consists of rice (preferably short and plump, such as Arborio), milk, and semi-firm white cheese. Rich and creamy, this popular dish can often be found alongside spicy and flavorful dishes. We will be transforming this dish with nut milk and vegan cheese.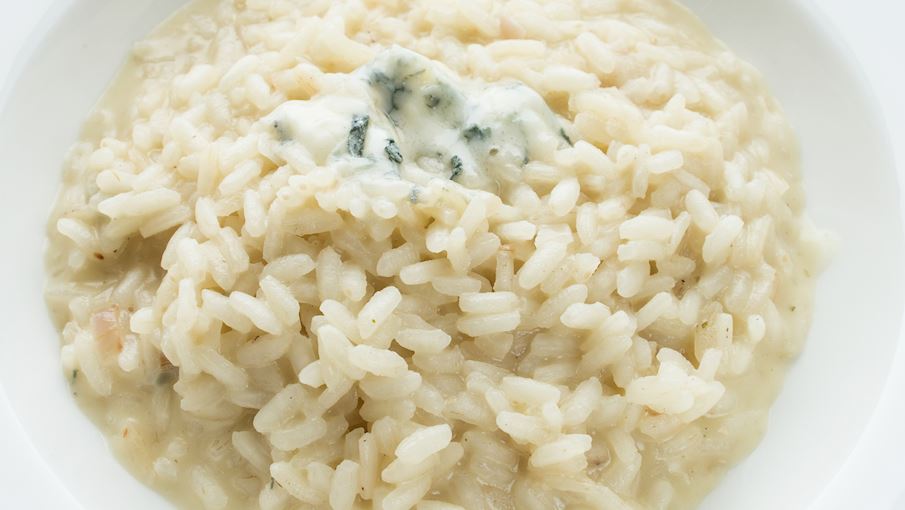 **This is a hands-on class.  Each person will have their own station to learn alongside with Chef Nico.  You can eat or take your creation afterwards.  An electronic recipe & instruction card is emailed to you within 72-hours after the conclusion of the class.**