Who's Hungry for HUNGARIAN?!
February 15 @ 4:00 pm

-

6:30 pm

$65.00
Hungarian cuisine is more than 1000 years old! It has incredible depth and richness starting with the Magyars (the primary ethnic group) themselves.  Hungarian cuisine is typically filling and – although vegan and vegetarianism are gaining popularity across the country and in Eastern Europe – very much focused on meat, with a diet shaped by centuries of culture and tradition. In the 15th century the Ottoman Turks introduced a new spice to Hungary, paprika, which became a core ingredient of Hungarian cuisine.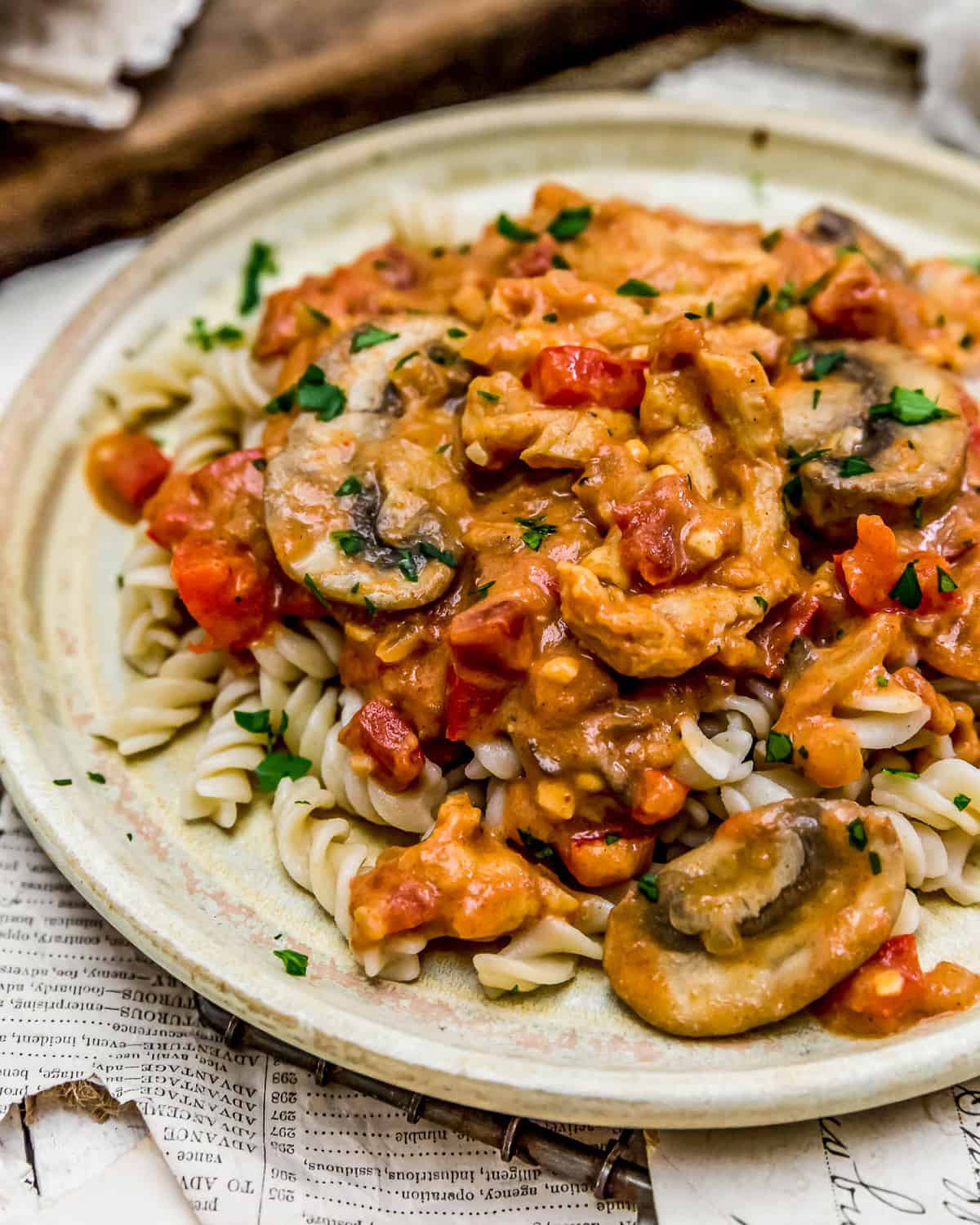 Reflecting on the above, it's exciting for us to bring you one of the most famous and beloved of all Hungarian dishes, Paprikás Csirke and Nokedli (Paprika "Chicken" and Dumplings).  The name is derived from the ample use of paprika, a spice commonly used in Hungarian cuisine.  This authentic Chicken Paprikash recipe features soy curls as "chicken" in an unforgettably rich, flavorful and creamy paprika-infused sauce!  And to ensure the extraordinarily rich flavor and an exceptionally vibrant red color, we will be using a genuine imported Hungarian paprika from the Kalocsa region of Hungary. It's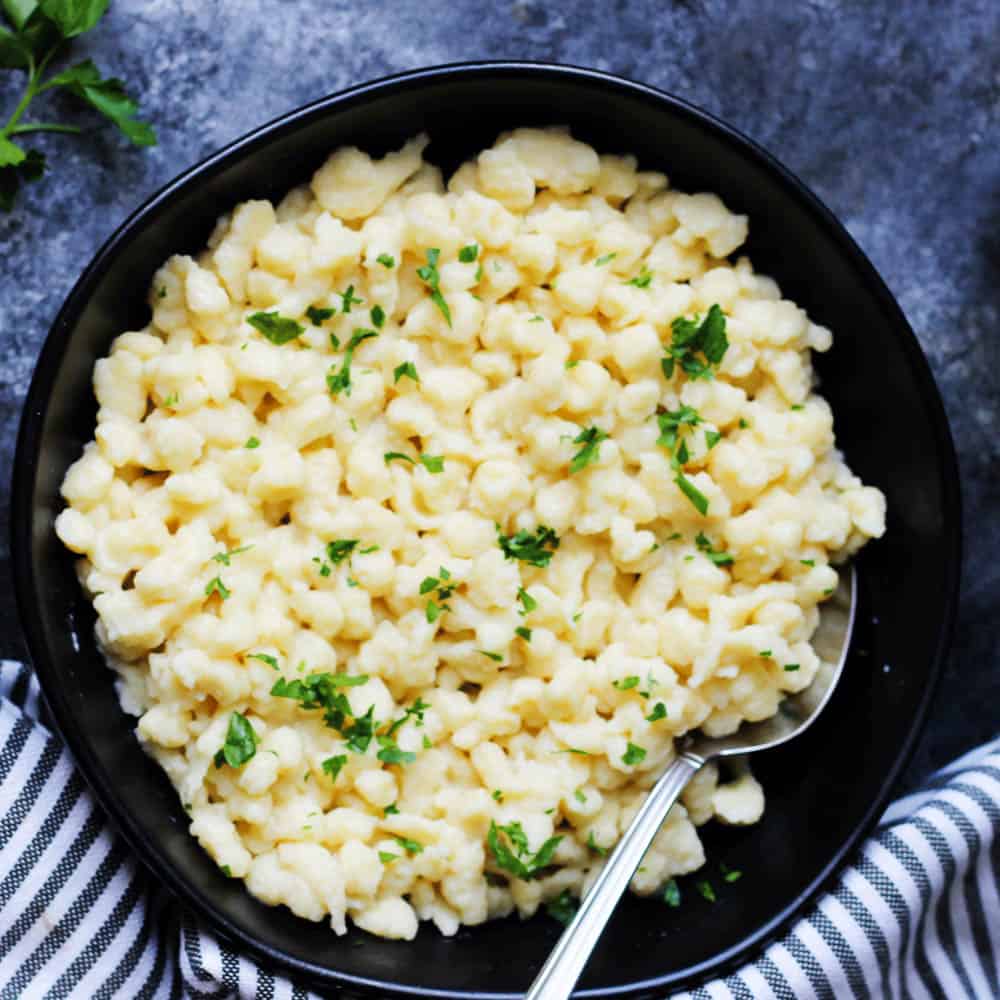 pure heaven!  To compliment the dish, we will also make Nokedli or Spaetzle (a Hungarian "egg" noodle).
 **This is a hands-on class.  Each person will have their own station to learn alongside with Chef Nico.  You can eat or take your creation afterwards.  An electronic recipe & instruction card is emailed to you within 72-hours after the conclusion of the class.**